At NK Creatives, we offer professional flyer designing services to help our clients promote their products or services with eye-catching and effective designs. Whether you need a flyer for a special event, a new product launch, or simply to showcase your business, we can help you create a customized design that will stand out.
Our team of expert designers has years of experience in creating flyers for a wide range of businesses and industries. We use the latest design tools and techniques to create stunning and professional flyers that are sure to capture the attention of your target audience.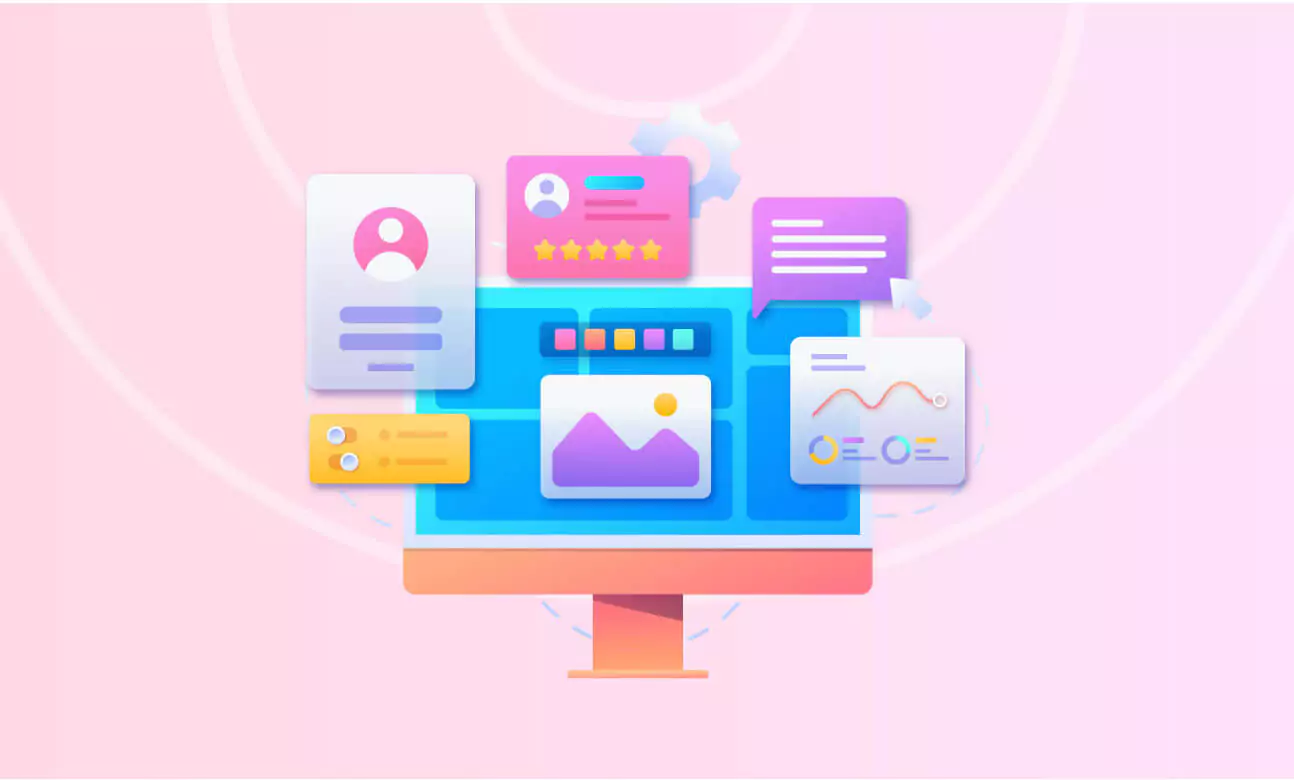 Catch your audience's attention with our creative flyer designs
We work closely with our clients to understand their unique needs and requirements. We offer a range of customization options, including size, color, font, and images, to ensure that your flyer is perfectly tailored to your specific needs.
We understand the importance of delivering high-quality designs that are both visually appealing and effective. That's why we take the time to understand your business and target audience to create designs that are sure to generate interest and drive results.
If you're looking for a professional and effective flyer designing service that can help you promote your business, contact NK Creatives today. Our team is dedicated to delivering high-quality designs and exceptional service to help you achieve your marketing goals.
FAQs
Frequently Asked
Questions
A flyer is a type of printed promotional material that is typically distributed by hand or mail. It can be used to advertise an event, product, or service, or to provide information to the public.
Professional designers have the expertise to create a visually appealing and effective design that will help your flyer stand out from the competition. They can also ensure that your flyer has a clear message and call to action that will encourage people to take the desired action.
The process for getting a flyer designed starts with a consultation to determine your goals and requirements. Our team of designers will then create a draft design for your approval, and make any necessary revisions based on your feedback. Once you are satisfied with the final design, we will provide you with the print-ready files.
We provide the final design in a print-ready format, which is typically PDF. However, we can provide other file formats as needed, such as JPEG or PNG.
The time it takes to design a flyer depends on the complexity of the design and the number of revisions required. Typically, it takes around 2-3 days to create a draft design, and then an additional 1-2 days for revisions and finalization.