Vancouver's best graphic designing agency
We are a Canada-based graphic designing agency employing a comprehensive 360-degree approach to serve clients worldwide.
Introducing NK Creatives
We specialize in creating eye-catching graphic designs for websites and companies. We offer logo, website, brochure, package design, digital marketing, and content generation. Our sophisticated web design approach, developed over years of expertise, enables us to cooperate with businesses of all sizes and sectors, providing essential prospects for growth and success. We are skilled in guiding brands across many platforms and regions, utilizing the best designs to improve digital experiences.Our team of talented designers is dedicated to creating visually stunning and user-friendly websites that leave a lasting impression on your target audience.
With a deep understanding of user behaviour and market trends, our graphic designing company in Vancouver ensure that all projects not only captivate visitors but also drive conversions. By incorporating responsive design techniques, we guarantee seamless browsing experiences across devices, maximizing your online reach. Our commitment to staying up-to-date with the latest design trends and technologies ensures that your website remains modern and competitive in today's fast-paced digital landscape.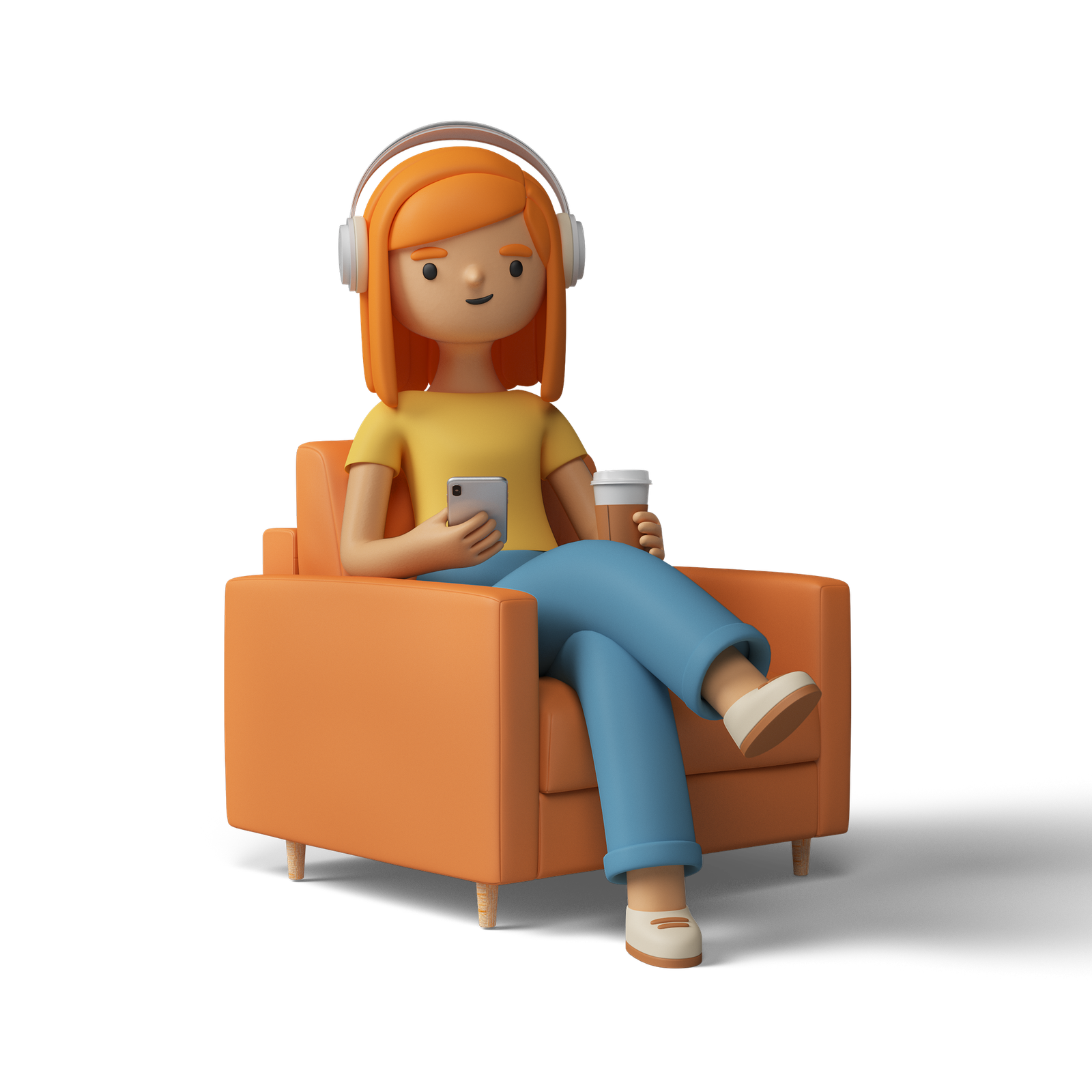 The power of Visual Communication
Typography Beyond Words
Typography is more than just choosing fonts; it is
a calculated decision that adds uniqueness to your message.
We recognize that each typeface has its own traits and implications.
We ensure that your message is not only read but also
felt by means of careful selection, matching, and customization.
Images that Speak Volumes & Colors that Evoke Emotions
Our graphic designing agency in Vancouver specializes in
creating visually impactful images that convey complex
messages.We understand the importance of visuals and
create designs that resonate with your brand's value.
We use strategic color palettes to create designs that,
evoke emotions, such as trust, reliability, or energy,
directly communicating to your target audience.
The psychology of color shapes human behaviour and
perception, making it crucial for your brand to effectively
communicate its message.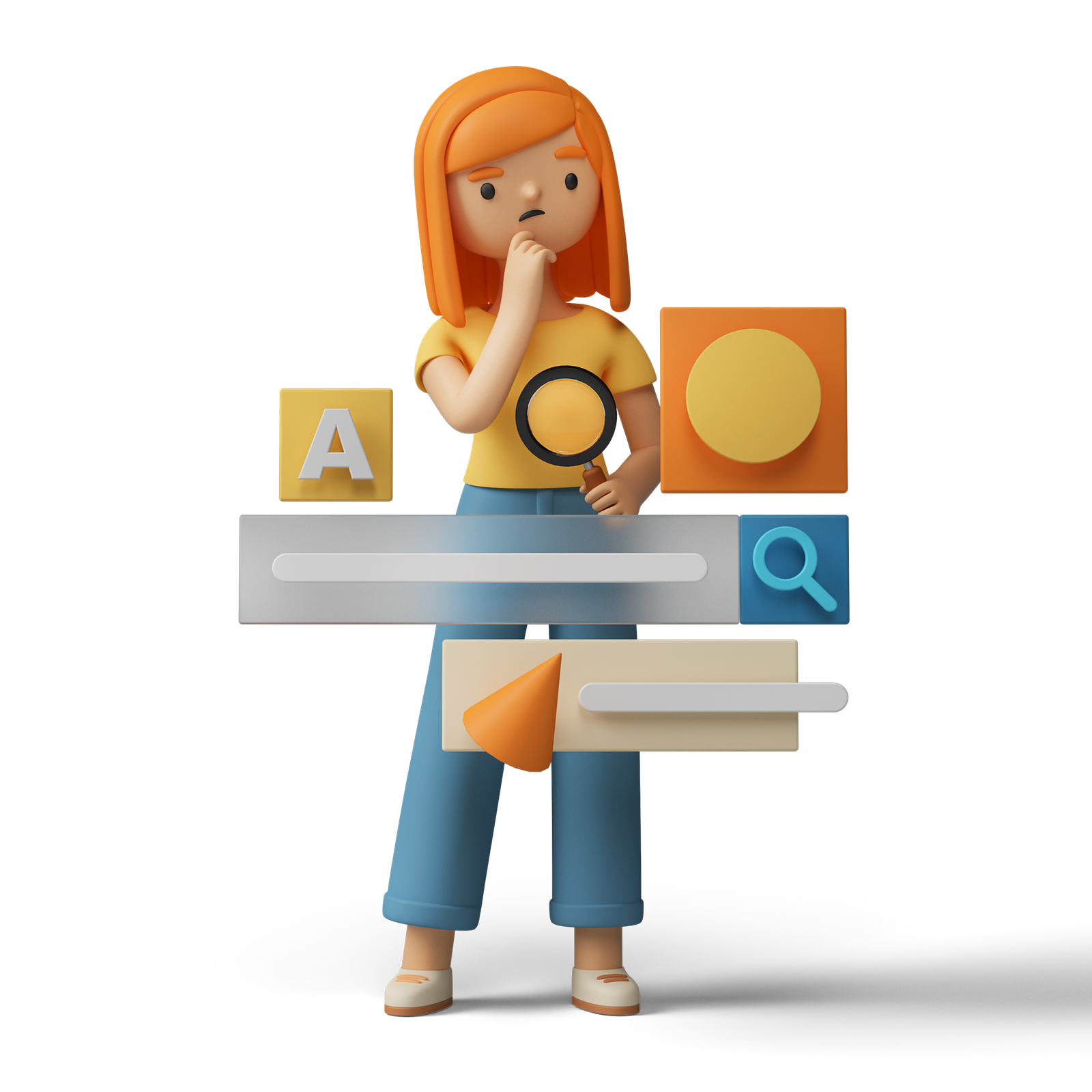 Our Services
Managing your business with
our
best service
Who we collaborate With
We work with diverse companies and individuals offering our graphic designs keeping in mind the requirements and objectives of our clients.
B2B
Startups
Manufacturing
Tech Companies
B2C
Food and Beverage
Health &Fitness
Entertainment
Services
Financial Services
Architects & Engineers
Law Firms
Enterprise
Lifestyle & Adventure
Healthcare
Insurance
What makes us stand out?
Our graphic designing agency in Toronto don't just design graphics, we craft visual experiences.We believe in pushing boundaries and delivering designs that leave a lasting impression.

Testimonial
Check what
clients are saying
I am impressed with NK Creatives work for brochure design. They offer fresh, professional, innovative, and effective visuals. Highly recommend their services to everyone.

Dr. Shuchita Batra
Gynecologist
NK Creatives exceeded our expectations. The designs have elevated our online presence. It's clear they're the premier graphic design agency. I couldn't be any happier.

Riya Arora
CEO of (Stationery Junction)
Choosing NK Creatives as our graphic design agency was the best decision ever. Their work has elevated both brand and website. Exceptional service and unmatched creativity.

Vinay
CEO of (Packerbuddy)
FAQs
Frequently Asked
Questions
NK Creatives distinguishes itself as a leading Graphic Designing Agency in Vancouver through a fusion of innovation, expertise, and client-centricity. Our team is not only skilled in design but also deeply understands Vancouver's unique market dynamics. We go beyond aesthetics, prioritizing strategic thinking to deliver designs that not only captivate but also drive results. With a diverse portfolio across various industries, from startups to enterprises, NK Creatives excels in tailoring visuals to meet the specific needs and objectives of each client, making us the go-to choose for impactful design solutions in Vancouver.
Collaborating with NK Creatives which is a prominent Graphic Designing Agency in Vancouver, offers a countless benefit. Our deep understanding of the local market ensures that designs are in sync with Vancouver's unique audience, maximizing engagement and impact. We bring a wealth of expertise and creativity to every project, guaranteeing visually compelling solutions. By partnering with us, clients gain access to a team dedicated to translating their visions into stunning visuals that not only captivate but also drive tangible results, making NK Creatives an invaluable asset for businesses seeking to leave a lasting impression in Vancouver.
NK Creatives proudly serves a diverse range of industries in Vancouver. Our expertise spans B2B enterprises, startups, manufacturing, tech companies, B2C ventures, food and beverage, health & fitness, entertainment, financial services, architects & engineers, law firms, enterprise-level businesses, lifestyle & adventure brands, healthcare providers, and insurance companies. This breadth of experience allows us to adapt our designs to align precisely with the unique needs and objectives of each industry, ensuring that our visual solutions have a meaningful impact on businesses across a wide range of sectors in Vancouver.
Yes, NK Creatives is well-equipped to manage large-scale design projects for enterprise-level businesses in Vancouver. As a premier Graphic Designing Agency in Vancouver, we possess the expertise, resources, and experience needed to meet the demands of extensive ventures. Our team excels in strategic planning and execution, ensuring that every aspect of the project aligns with the client's vision and objectives. From concept to delivery, NK Creatives is committed to delivering high-quality, impactful design solutions that cater to the unique requirements of enterprise-level businesses.
Starting a project with NK Creatives, the top Graphic Designing Agency in Vancouver, is a seamless process. Simply visit our website and navigate to the 'Contact' page, where you'll find our contact details. Reach out to us via email or phone, and our dedicated team will promptly respond. We'll guide you through the initial steps, including a consultation to understand your specific design needs and objectives. From there, we'll outline a tailored plan to bring your vision to life, ensuring a productive and collaborative journey with NK Creatives in Vancouver.
Small businesses are growing with NK Creatives