Montreal's best graphic designing agency
We are a Canada-based graphic designing agency employing a comprehensive 360-degree approach to serve clients worldwide.
Explore NK Creatives
NK Creatives is the heart of creativity and innovation in Montreal. We offer diverse range of services including logo design, resume making, brochure design, web design, business cards, and many more. Our goal is to use the power of design to inspire, captivate, and raise companies. You'll find NK Creatives to be a place where concepts are brought to life and where visual experiences are created to have an effect. We as the leading graphic designing agency in Montreal, support pushing the limits of creativity.
Our team of highly qualified experts focuses on creativity, making sure that each project we work on is a one-of-a-kind masterpiece.The intentions of our clients serve as the road map for NK Creatives. We are here to help you realize your goals and bring your vision to life through powerful graphics. You may see our portfolio, which includes companies in B2B, startups, manufacturing, and IT as you browse NK Creatives. Each project demonstrates our drive for versatility and our commitment to producing designs as the best graphic designing agency in Montreal that distinguish you in the marketplace.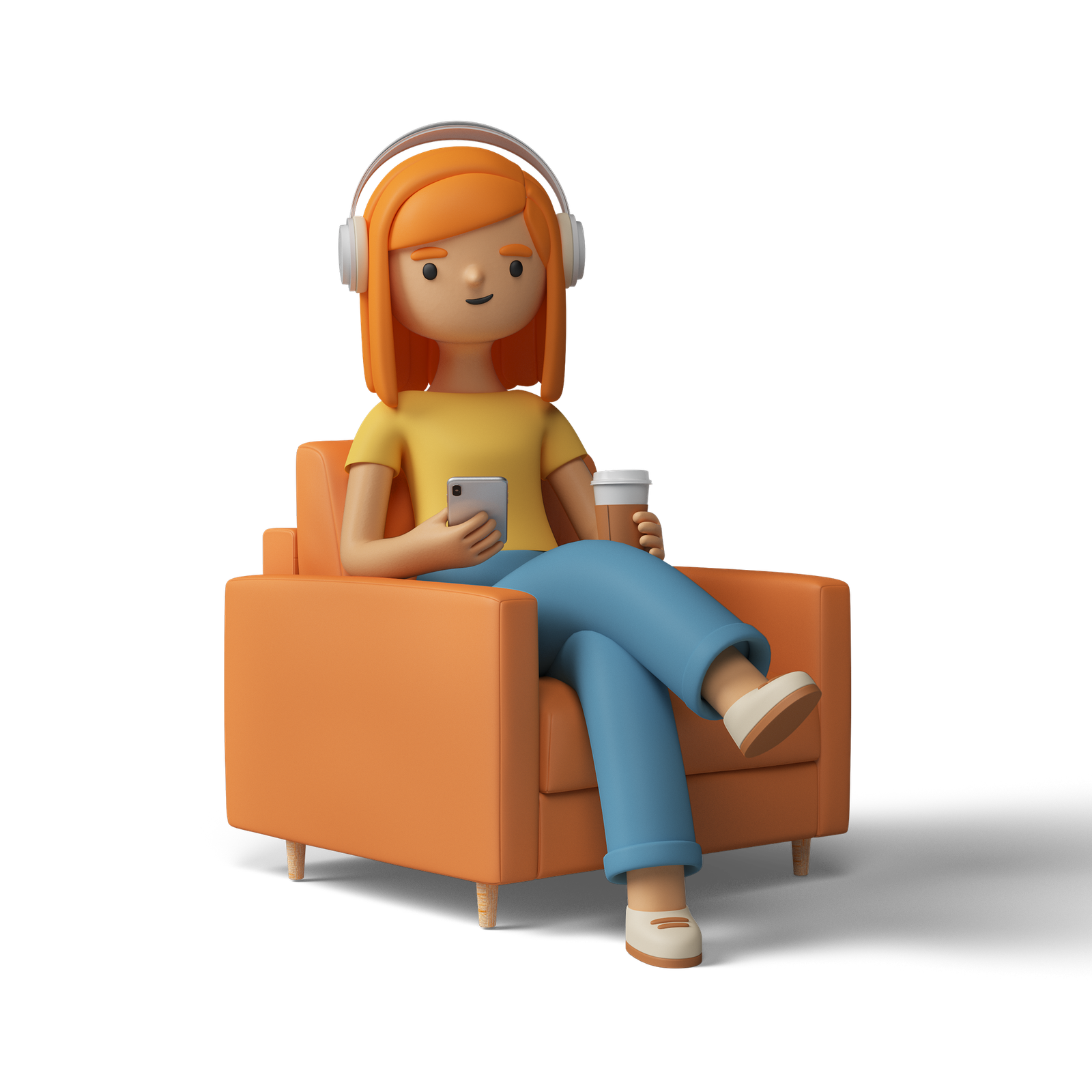 Adapting to Trends and Technology
Harnessing Advanced Tools and Technologies
In an age of innovation in technology, the tools
we use define the quality of our job. As a premium graphic
design agency in Montreal, NK Creatives invests in
advanced design software and technology, guaranteeing
that every project benefits from modern features. This
dedication to technology enables us to bring your
idea to life with accuracy and uniqueness.
Innovatively blending trends with timeless elegance
We as one of the top-notch graphic designing agencies
in Montreal make it our aim to not only follow but
also create new standards when design trends change.
From minimalist elegance to bold, dynamic visuals, our
team at NK Creatives is skilled in utilizing current
trends to produce designs that involve today's customers.
While we are committed to embracing the most recent
trends and technology, we also recognize the lasting
power of timeless fundamentals of design. We
establish a balance between originality and timelessness
to ensure that your graphics not only fascinate now but
also impact the future.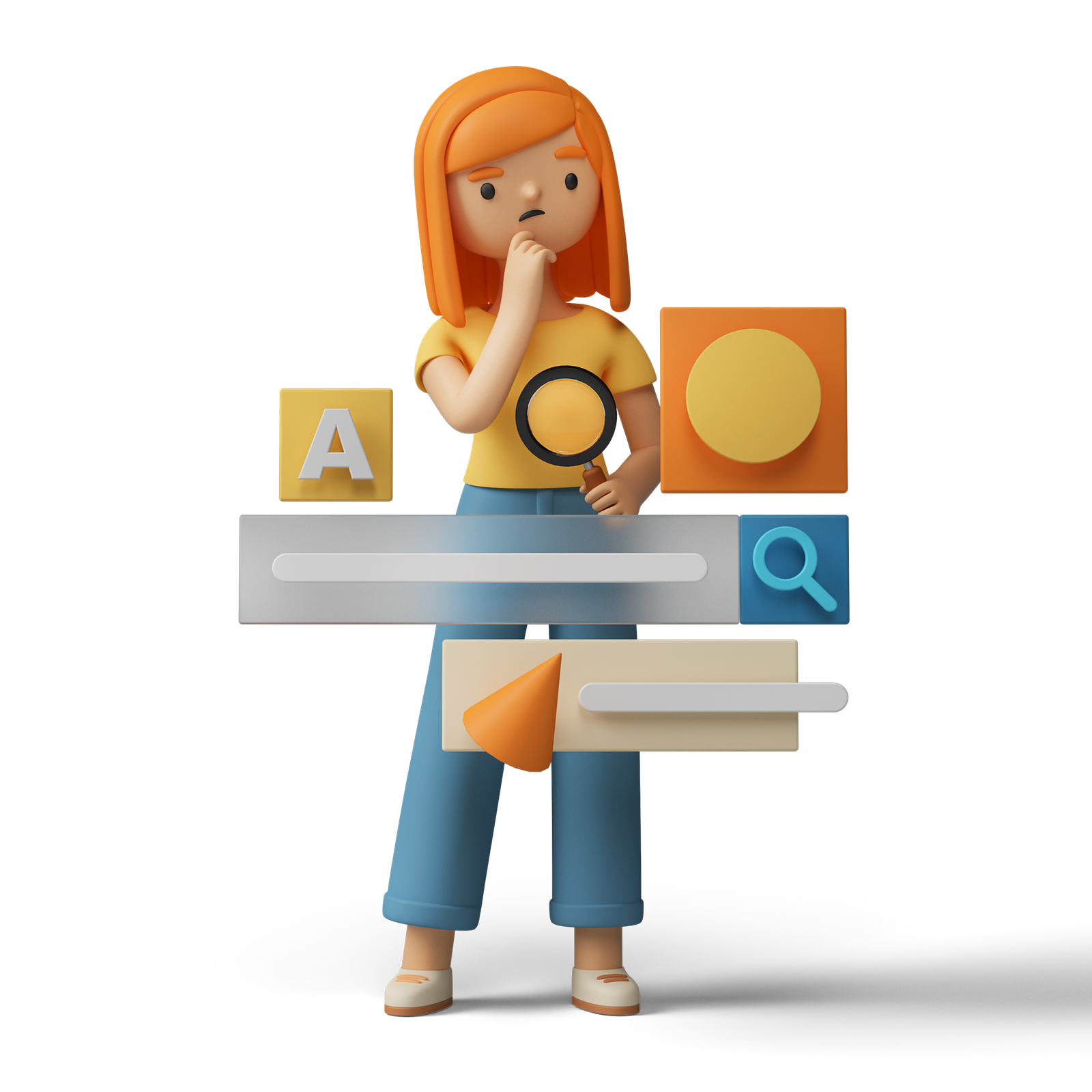 Our Services
Managing your business with
our
best service
Who we collaborate With
We work with diverse companies and individuals offering our graphic designs keeping in mind the requirements and objectives of our clients.
B2B
Startups
Manufacturing
Tech Companies
B2C
Food and Beverage
Health &Fitness
Entertainment
Services
Financial Services
Architects & Engineers
Law Firms
Enterprise
Lifestyle & Adventure
Healthcare
Insurance
What makes us stand out?
Our graphic designing agency in Toronto don't just design graphics, we craft visual experiences.We believe in pushing boundaries and delivering designs that leave a lasting impression.

Testimonial
Check what
clients are saying
I am impressed with NK Creatives work for brochure design. They offer fresh, professional, innovative, and effective visuals. Highly recommend their services to everyone.

Dr. Shuchita Batra
Gynecologist
NK Creatives exceeded our expectations. The designs have elevated our online presence. It's clear they're the premier graphic design agency. I couldn't be any happier.

Riya Arora
CEO of (Stationery Junction)
Choosing NK Creatives as our graphic design agency was the best decision ever. Their work has elevated both brand and website. Exceptional service and unmatched creativity.

Vinay
CEO of (Packerbuddy)
FAQs
Frequently Asked
Questions
Yes, as a leading graphic design agency in Montreal, NK Creatives provides comprehensive website maintenance services. Our team of skilled professionals is adept at ensuring your website remains up-to-date, secure, and optimized for performance. We understand the importance of a well-maintained website in today's digital landscape. Whether it's content updates, security patches, or performance optimizations, NK Creatives is committed to keeping your website in top shape. Elevate your online presence with our reliable website maintenance services in Montreal.
NK Creatives distinguishes itself as a leading graphic design agency in Montreal through a perfect blend of innovation and prioritizing clients. Our designs go beyond aesthetics; they embody strategic thinking that not only captivates but also drives results. With a diverse portfolio spanning various industries, NK Creatives excels in tailoring visuals to meet the specific needs and objectives of each client. This adaptability, coupled with our commitment to excellence, sets us apart as the preferred graphic design agency in Montreal, redefining standards and delivering impactful visual solutions.
Obtaining an estimate for your project with NK Creatives, the premier graphic design agency in Montreal, is straightforward. Simply visit our website and navigate to the 'Contact' page. There, you'll find our contact details. Reach out via email or phone, and our responsive team will promptly assist you in discussing your project requirements and providing a detailed estimate. We look forward to partnering with you to bring your vision to life with our top-notch design services in Montreal.
Yes. As a leading graphic design agency in Montreal, NK Creatives also offers comprehensive search engine optimization (SEO) services. We understand the critical role of SEO in enhancing online visibility and driving organic traffic. Our expert team employs proven strategies to optimize your website for search engines, ensuring it ranks competitively. With NK Creatives, you can elevate your online presence and reach a wider audience in Montreal through effective SEO techniques tailored to your specific industry and business goals.
Yes, NK Creatives, a leading graphic design agency in Montreal, extends its expertise to include social media and digital marketing services. We understand the importance of a comprehensive approach to online presence. Our skilled team employs effective digital marketing strategies to enhance your brand's visibility, engage your target audience, and drive meaningful results. From social media management to content marketing and paid advertising, NK Creatives provides a holistic solution to meet your digital marketing needs in Montreal.
Small businesses are growing with NK Creatives