Toronto's best graphic designing agency
We are a Canada-based graphic designing agency employing a comprehensive 360-degree approach to serve clients worldwide.
Meet NK Creatives
We're experts in crafting stunning graphic designs for websites and brands. Our services include logo, website, brochure, and package design, along with digital marketing and content creation. With years of experience, our refined web design process allows us to collaborate with businesses of all sizes and industries, offering invaluable opportunities for growth and success. We're adept at guiding brands across various platforms and locations, using agile design to enhance digital experiences.
Based in Toronto, our graphic design team focuses on two main goals: improving user experiences and driving client success. We consistently turn visitors into customers, leveraging our expertise. Design projects can be complex without the right know-how. Let our Toronto team assist you in planning and executing your upcoming project. Our experts specialize in creating fully customized, responsive, and creative web designs. Let's work together to bring something truly exceptional to life.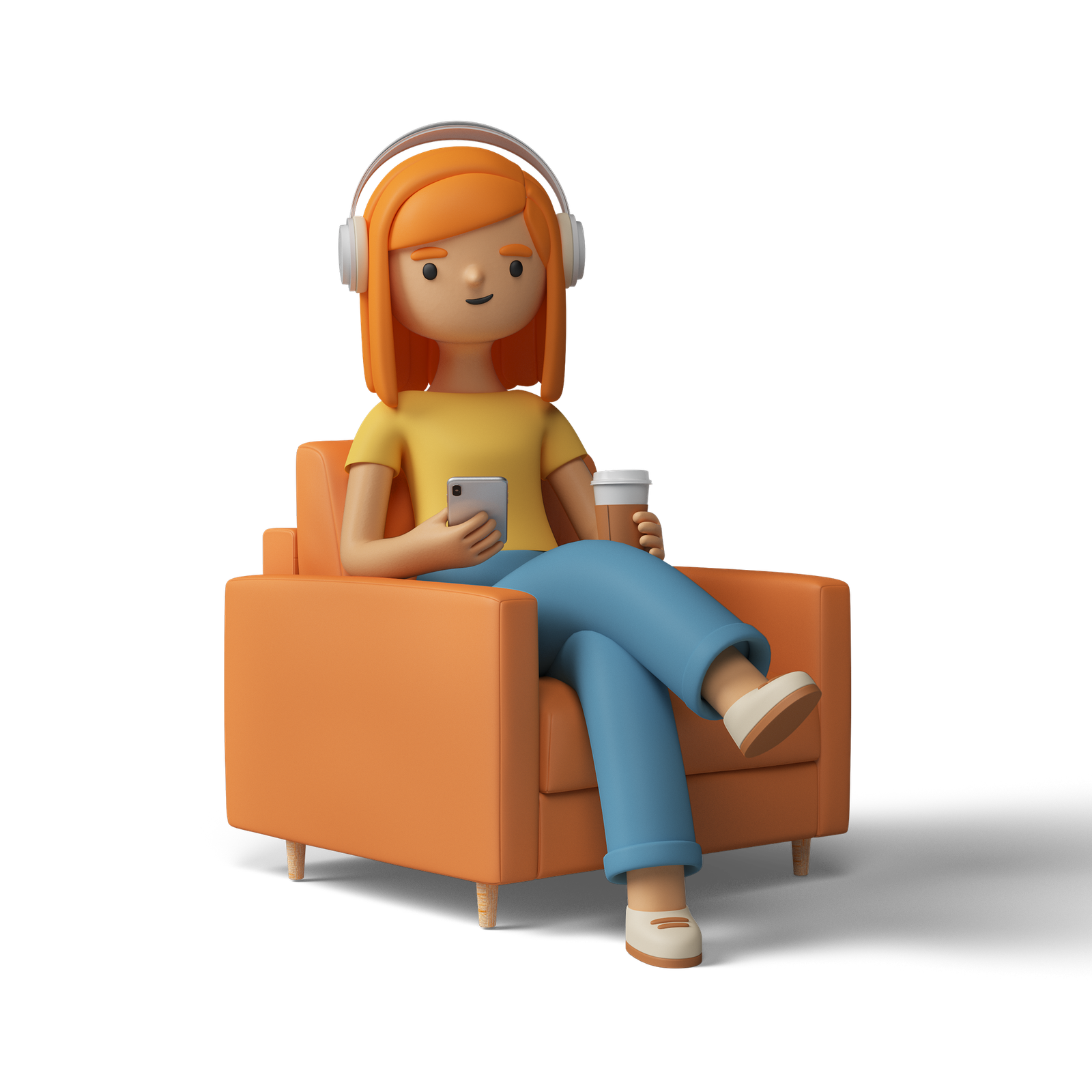 Why is graphic designing important?
Graphic design weaves its magic throughout the buyer's
journey. It all begins with seamlessly fitting in a customer's
request into a performance ad or a social media post,
with an engaging, captivating, or fascinating image.
This visual curiosity guides them to a visually stunning
landing page that echoes the same theme.
From there, they embark on a journey through a product
page, where a standout image gestures them to explore
further. Following touchpoints, including follow-up
emails, social media posts, and captivating infographics,
all addsup to the efforts of precisely crafted design,
resulting in company's growth.At NK Creatives, we
understand the broad picture and how it will unfold.
We recognize that the principles of graphic design
should seamlessly surpass from your logo to email
templates, brochures, and your social media presence.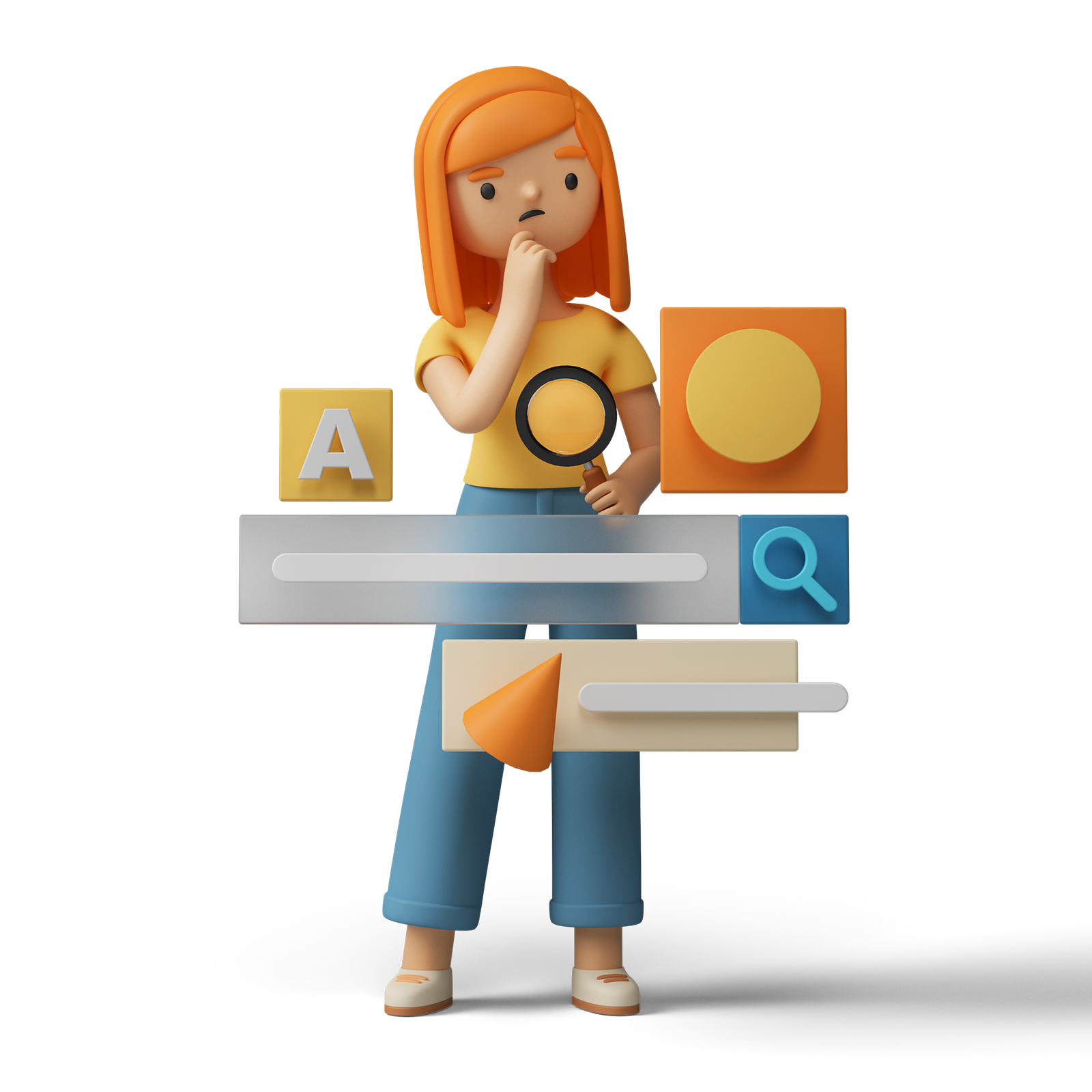 Our Services
Managing your business with
our
best service
Who we collaborate With
We work with diverse companies and individuals offering our graphic designs keeping in mind the requirements and objectives of our clients.
B2B
Startups
Manufacturing
Tech Companies
B2C
Food and Beverage
Health &Fitness
Entertainment
Services
Financial Services
Architects & Engineers
Law Firms
Enterprise
Lifestyle & Adventure
Healthcare
Insurance
What makes us stand out?
Our graphic designing agency in Toronto don't just design graphics, we craft visual experiences.We believe in pushing boundaries and delivering designs that leave a lasting impression.

Testimonial
Check what
clients are saying
I am impressed with NK Creatives work for brochure design. They offer fresh, professional, innovative, and effective visuals. Highly recommend their services to everyone.

Dr. Shuchita Batra
Gynecologist
NK Creatives exceeded our expectations. The designs have elevated our online presence. It's clear they're the premier graphic design agency. I couldn't be any happier.

Riya Arora
CEO of (Stationery Junction)
Choosing NK Creatives as our graphic design agency was the best decision ever. Their work has elevated both brand and website. Exceptional service and unmatched creativity.

Vinay
CEO of (Packerbuddy)
FAQs
Frequently Asked
Questions
With years of experience in working with businesses all over the globe, we have established ourselves as a leading graphic designing agency in Toronto, proven by our growing client testimonials that highly recommend our various services of resume writing, logo design, web design, package designing, and many more.
Key Benefits of choosing NK creatives' graphic designing agency in Toronto:
• We value communication and responsiveness and reply fast to requests, creating clear expectations with the finest web design strategy.
• We provide full-service branding, website design and development, and search engine optimization.
• We mostly receive positive feedbacks from our clients.
• We've spent years working with startups to create everything from lead-generation websites to specialized e-commerce websites.
• We provide efficient web design solutions for businesses, concentrating on conversion optimization, quality design, and SEO methods to turn online traffic into success.
Yes, as a reputable graphic designing agency in Toronto, we specialize in creating custom WordPress templates that align with your brand identity and objectives. Our designs are tailored to enhance your online presence and user experience.Furthermore, our expertise lies in optimizing WordPress functionalities, ensuring seamless navigation and optimal performance. By integrating advance design elements, we not only capture your brand's spirit but also create an engaging platform that vibes with your target audience. This approach sets us apart as a leading graphic designing agency in Toronto, dedicated to achieving unparalleled online success for our clients.
Certainly! Our expert team at the graphic designing agency in Toronto is adept at restoring and optimizing existing websites. We apply strategic design principles to improve functionality, aesthetics, and overall user engagement.The result is a revamped online presence that not only looks impressive but also delivers an exceptional user experience.
As a leading graphic designing agency in Toronto, NK Creatives excels in crafting dynamic websites across various platforms. While we specialize in WordPress, our expertise extends to other popular platforms, ensuring versatility in design and functionality. Whether it's WordPress, Shopify, or custom-built solutions, we use these platforms to create visually stunning websites that raise your brand's online presence in the competitive Toronto market.
Our graphic designing agency in Toronto follows a thorough process. We begin with in-depth consultations to understand your brand's vision and objectives. Our talented designers then create personalized visuals for your brand identity. We make modifications based on your feedback, ensuring the final design surpasses expectations. This careful approach sets us apart in Toronto's graphic design industry.
Small businesses are growing with NK Creatives