Calgary's best graphic designing agency
We are a Canada-based graphic designing agency employing a comprehensive 360-degree approach to serve clients worldwide.
About NK Creatives
NK Creatives specialize in creating visually memorable experiences with a love for creativity and a dedication to quality. As one of the top graphic design agencies in Calgary, we are aware of the importance of captivating design in the market today. Our team of qualified experts creates designs that are both captivating and effective by fusing creative thinking with visual impact.
With a broad range of clients from B2B businesses to startups, manufacturing, IT organizations, and more, NK Creatives has the experience to customize your designs to satisfy the unique requirements and goals of each client.Our dedication to quality and customer satisfaction is what distinguishes us as a reputable graphic design agency in Calgary. Whether you want to produce appealing marketing materials or revamp the image of your company, NK Creatives can make your idea a reality.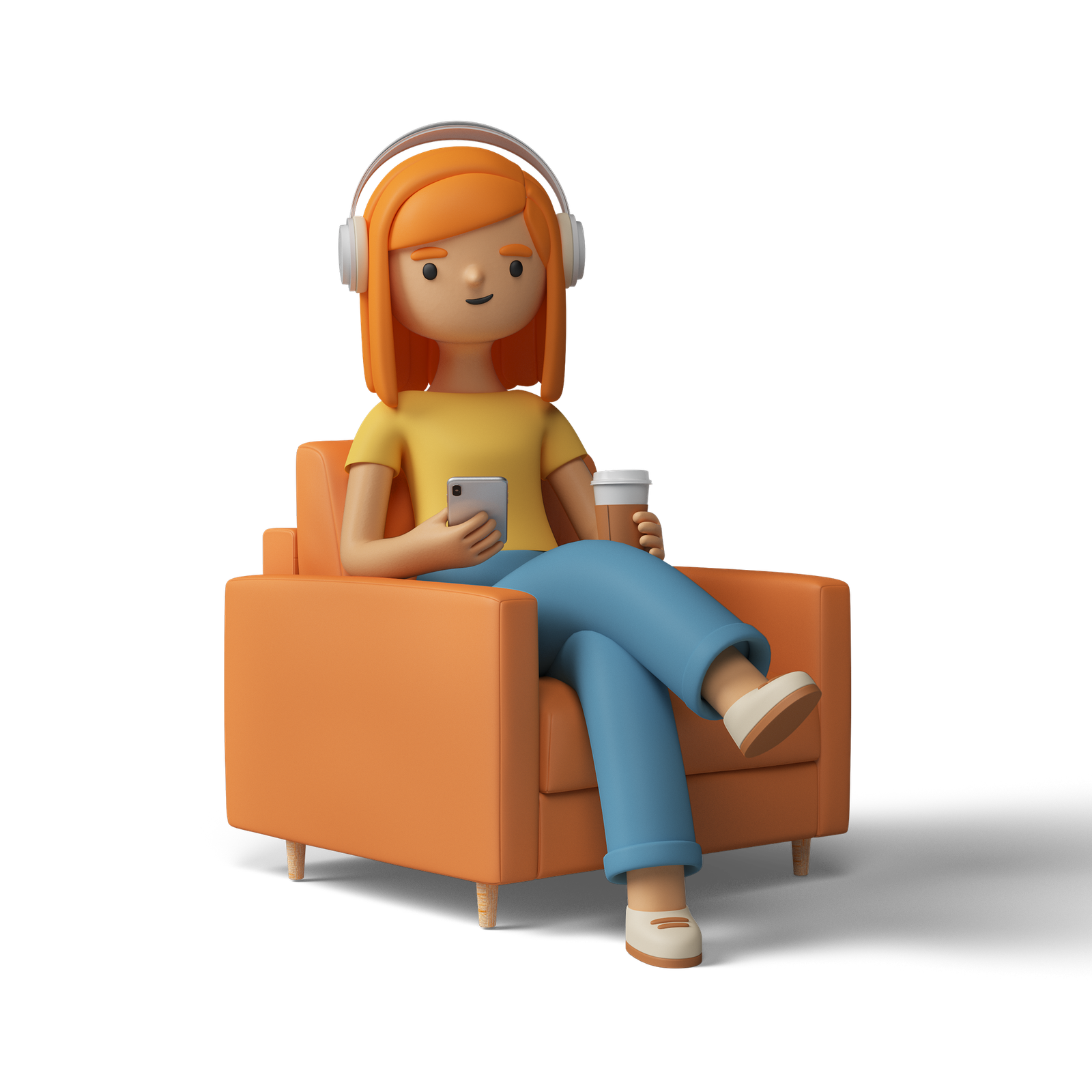 How the magic happens in NK Creatives
We begin each project with a thorough research process
in which we dive deeply into client objectives and target
audience information. This foundation serves as the basis
for our inspiration, where thoughts are formed and
improved. Once the best concept has been selected, our
talented designers bring it to life by precisely
developing graphics with attention to detail.
We promote communication and encourage client feedback
throughout the process to ensure their vision is smoothly
incorporated. Finally, before delivery, the project
is tested with extensive quality inspections.Our design
approach at NK Creatives combines knowledge and innovation
to create designs that fascinate and connect. Contact
us today to see for yourself how our seamless process
can boost your brand's visual image.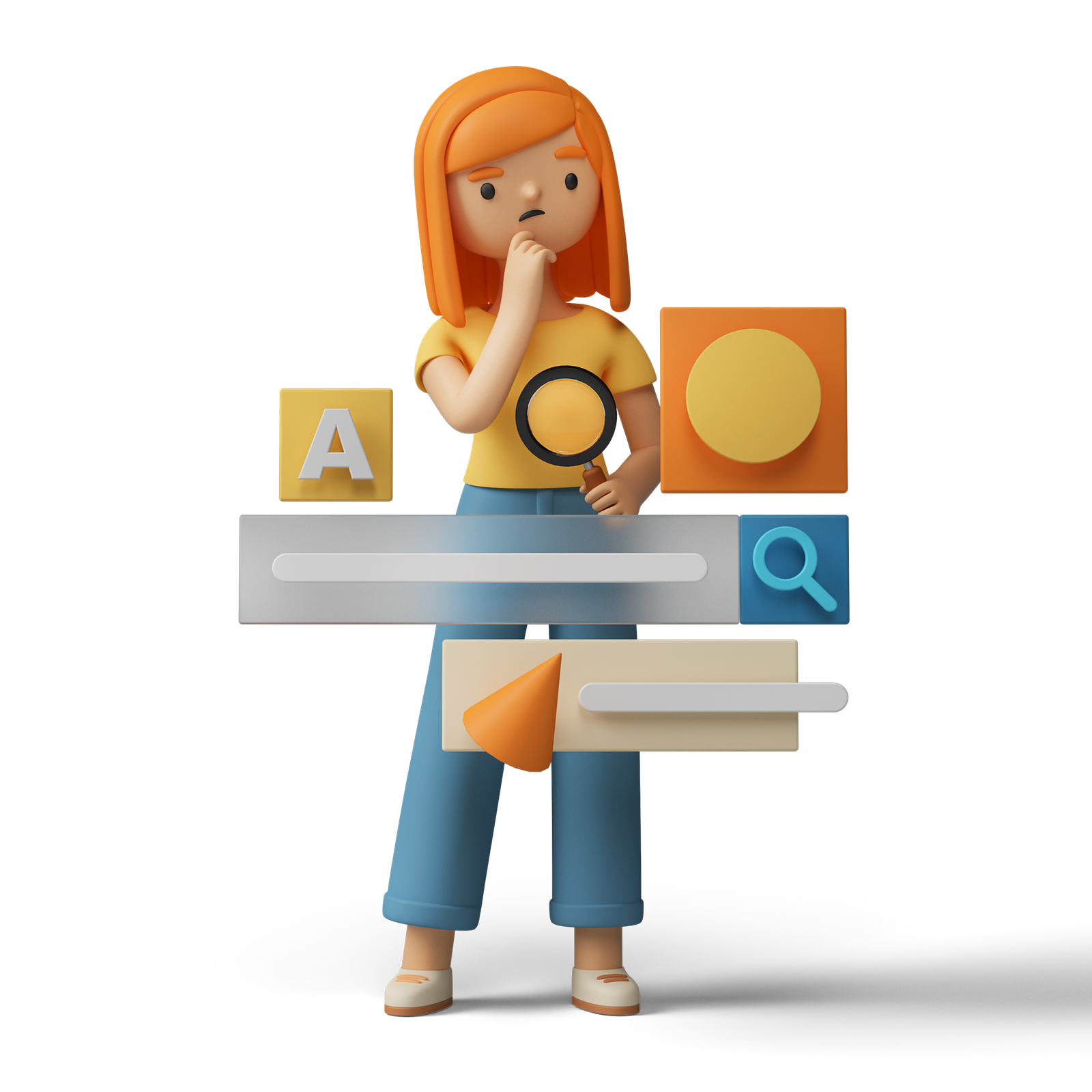 Our Services
Managing your business with
our
best service
Who we collaborate With
We work with diverse companies and individuals offering our graphic designs keeping in mind the requirements and objectives of our clients.
B2B
Startups
Manufacturing
Tech Companies
B2C
Food and Beverage
Health &Fitness
Entertainment
Services
Financial Services
Architects & Engineers
Law Firms
Enterprise
Lifestyle & Adventure
Healthcare
Insurance
What makes us stand out?
Our graphic designing agency in Toronto don't just design graphics, we craft visual experiences.We believe in pushing boundaries and delivering designs that leave a lasting impression.

Testimonial
Check what
clients are saying
I am impressed with NK Creatives work for brochure design. They offer fresh, professional, innovative, and effective visuals. Highly recommend their services to everyone.

Dr. Shuchita Batra
Gynecologist
NK Creatives exceeded our expectations. The designs have elevated our online presence. It's clear they're the premier graphic design agency. I couldn't be any happier.

Riya Arora
CEO of (Stationery Junction)
Choosing NK Creatives as our graphic design agency was the best decision ever. Their work has elevated both brand and website. Exceptional service and unmatched creativity.

Vinay
CEO of (Packerbuddy)
FAQs
Frequently Asked
Questions
As a leading graphic design agency in Calgary, NK Creatives effectively incorporates the most recent design trends into each project. Our staff maintains updates on changes in the industry to ensure that our work remains relevant and meaningful. We mix projects with modern aspects that appeal to current audiences through continuous research and creative experimentation. This commitment to staying ahead of design trends differentiates NK Creatives as a top graphic design agency in Calgary, offering aesthetically beautiful and trendsetting solutions on a constant basis.
Client input is extremely important at NK Creatives, a leading graphic design firm in Calgary. We've built a systematic feedback loop in which clients are actively involved throughout the design process. We promote open contact and value their feedback at all stages. Our team addresses modifications thoroughly, ensuring that each recommendation is carefully reviewed and implemented. This collaborative approach not only improves the final product, but also strengthens our image as a client-centric graphic design studio in Calgary, dedicated to providing great outcomes that are suitable to our customers' vision and needs.
As a trusted graphic design agency in Calgary, NK Creatives prioritizes client confidentiality and data security.We use strong security measures to protect sensitive information. Our staff follows strong processes to ensure that all customer data is kept secret and secure. To reinforce our dedication to customer assurance, we use industry-standard encryption and secure storage methods. This commitment to confidentiality separates NK Creatives as a trustworthy graphic design studio in Calgary, giving customers peace of mind while entrusting us with their projects.
Yes, NK Creatives, a flexible graphic design studio in Calgary, specializes in both digital and print design projects. Our team has the knowledge and tools to build attractive digital experiences like websites, and multimedia presentations. We also have a track record of providing high-quality print items including brochures, posters, and packaging. This extensive capacity distinguishes NK Creatives as a go-to company in Calgary for a wide range of design demands.
Of course, as a prominent graphic design agency in Calgary, NK Creatives specializes in a wide range of design services, from complete branding to dynamic web design. Our knowledge covers all aspects of visual communication, providing seamless integration across several platforms. With a thorough awareness of Calgary's diversified business sector, we personalize our design solutions to each client's specific requirements. NK Creatives is your go-to partner in Calgary for all-encompassing design requirements, creating compelling and unified brand experiences.
Small businesses are growing with NK Creatives