At NK Creatives, we understand the importance of a well-crafted resume in today's job market. That's why we offer a professional resume-making service that can help you make a lasting impression on potential employers.
Our team of expert writers and designers will work closely with you to create a customized resume that highlights your skills, achievements, and experience in a way that stands out from the crowd. Whether you're a recent graduate or a seasoned professional, we can help you showcase your strengths and make a great first impression.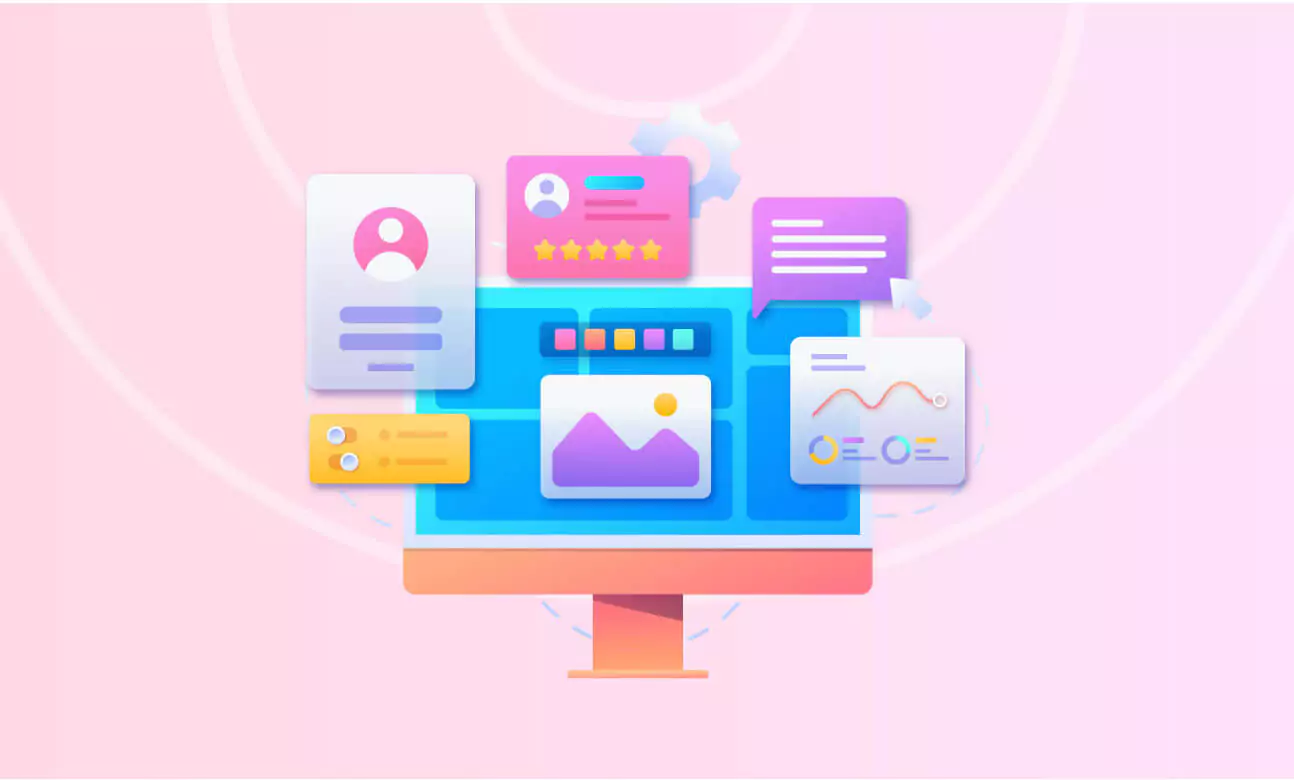 Stand Out with a Custom-Designed Resume from NK Creatives
We understand that every job seeker is unique, which is why we take a personalized approach to our resume-making service. Our writers will work with you to understand your career goals, experience, and achievements, and then create a resume that is tailored to your specific needs.
At NK Creatives, we are committed to providing you with a resume that not only looks great but also helps you land your dream job. That's why we focus on creating a resume that is optimized for ATS (Applicant Tracking System) and is SEO-friendly, so that it can get past the automated screening process and reach the hands of human recruiters.
Don't let a poorly written resume hold you back from your dream job. Contact NK Creatives today and let us help you create a powerful, professional, and personalized resume that will help you stand out from the competition.
FAQs
Frequently Asked
Questions
Our resume making service includes a professional consultation with one of our expert writers, a customized resume tailored to your industry and job preferences, as well as a cover letter and thank-you letter template.
The turnaround time for a resume depends on the complexity of the project and the current workload of our writers. However, we strive to complete resumes within 2-3 business days.
Yes, we offer unlimited revisions on resumes within 7 days of receiving the final product. We want to ensure that you are completely satisfied with your new resume.
Our writers are well-versed in various industries, including finance, marketing, healthcare, education, IT, and more. We have experience crafting resumes for professionals in a wide range of fields.
Yes, a customized cover letter and thank-you letter template are included with our resume making service. These templates are designed to complement your new resume and showcase your qualifications to potential employers.