Surrey's best graphic designing agency
We are a Canada-based graphic designing agency employing a comprehensive 360-degree approach to serve clients worldwide.
Welcome to NK Creatives
We are a dynamic graphic design agency in Surrey committed to bringing your vision to life through stunning visuals and innovative concepts.We are experts in producing striking graphic designs for businesses and websites. We create content and provide digital marketing, website design, brochure design, logo design, and package design services.Our process is rooted in collaboration and a deep understanding of your unique needs. We take the time to listen, learn, and strategize, ensuring that every project reflects your distinct identity and goals. From concept development to the final execution, we strive for excellence in every detail.
With years of experience in the industry as one of the best graphic designing agency in Surrey, NK Creatives has had the privilege of working with diverse clients across various sectors, from startups to established businesses. Our portfolio showcases a range of successful projects that highlight our versatility and commitment to quality.Explore our website to discover the depth of our services and get a taste of our creative talent. Whether you're looking for a brand fixing or a one-of-a-kind website, NK Creatives is here to turn your ideas into visual masterpieces.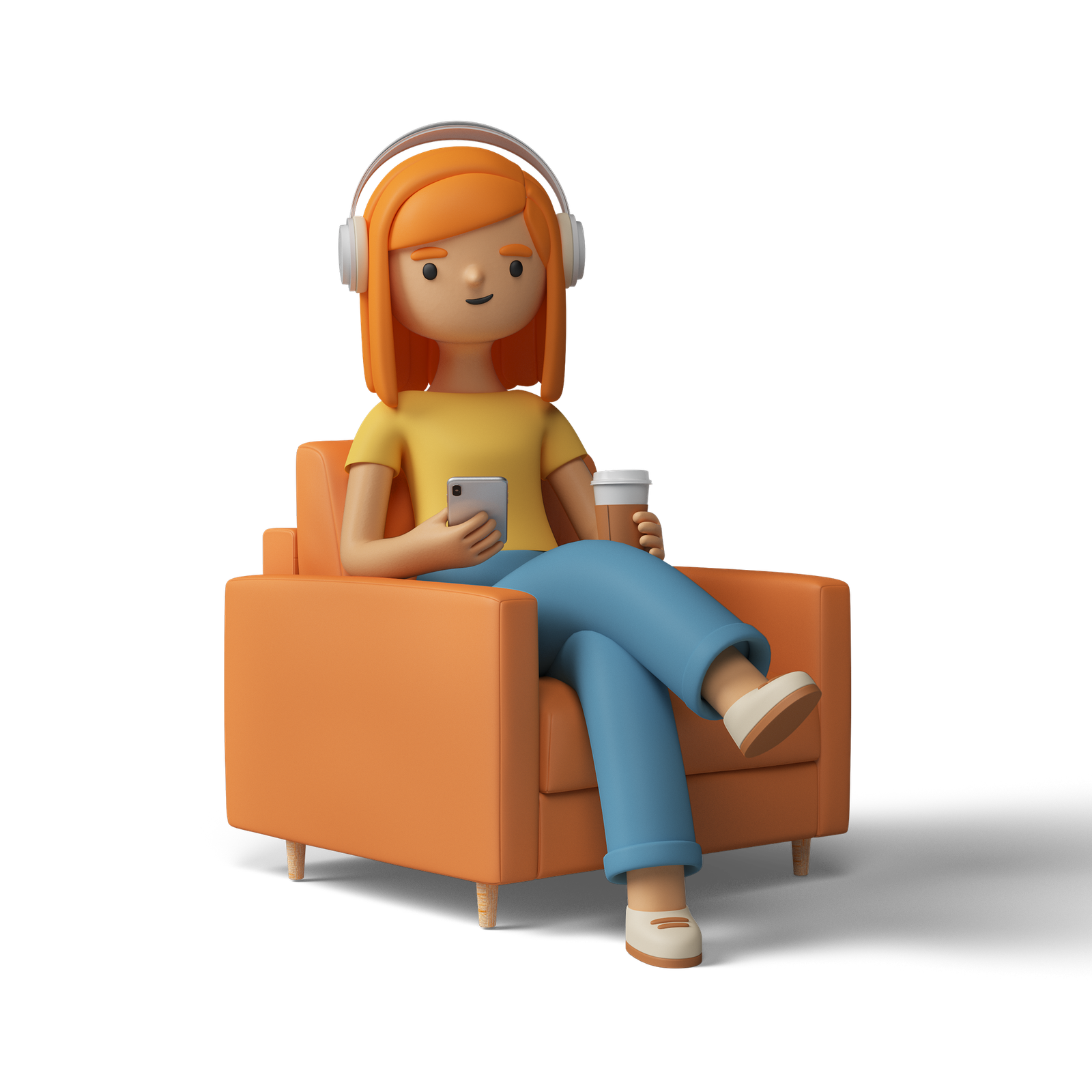 Creating Brand Identity
In today's cutthroat business environment, having a
unique brand identity is essential. Leading graphic design
in Surrey, NK Creatives is aware of how important
design is in differentiating a business. Our specialty is
creating images that go beyond simple aesthetics to
serve as the foundation for trust and recognition.
At NK Creatives, we understand that a company's brand
identity is its essence, reflecting its beliefs and mission.
Through thoughtful design, we ensure every visual element
effectively communicates your brand. Our team excels
at capturing your unique essence and transforming it
into compelling visuals.As a Surrey-based graphic design
firm, we do more than just create logos and images;
we craft experiences. These interactions resonate with
your audience, fostering a strong, enduring connection.
We know that trust is the cornerstone of a successful
business, and establishing and maintaining that
trust hinges on a well-crafted brand identity. Elevate
you brand with leading graphic design agency in Surrey.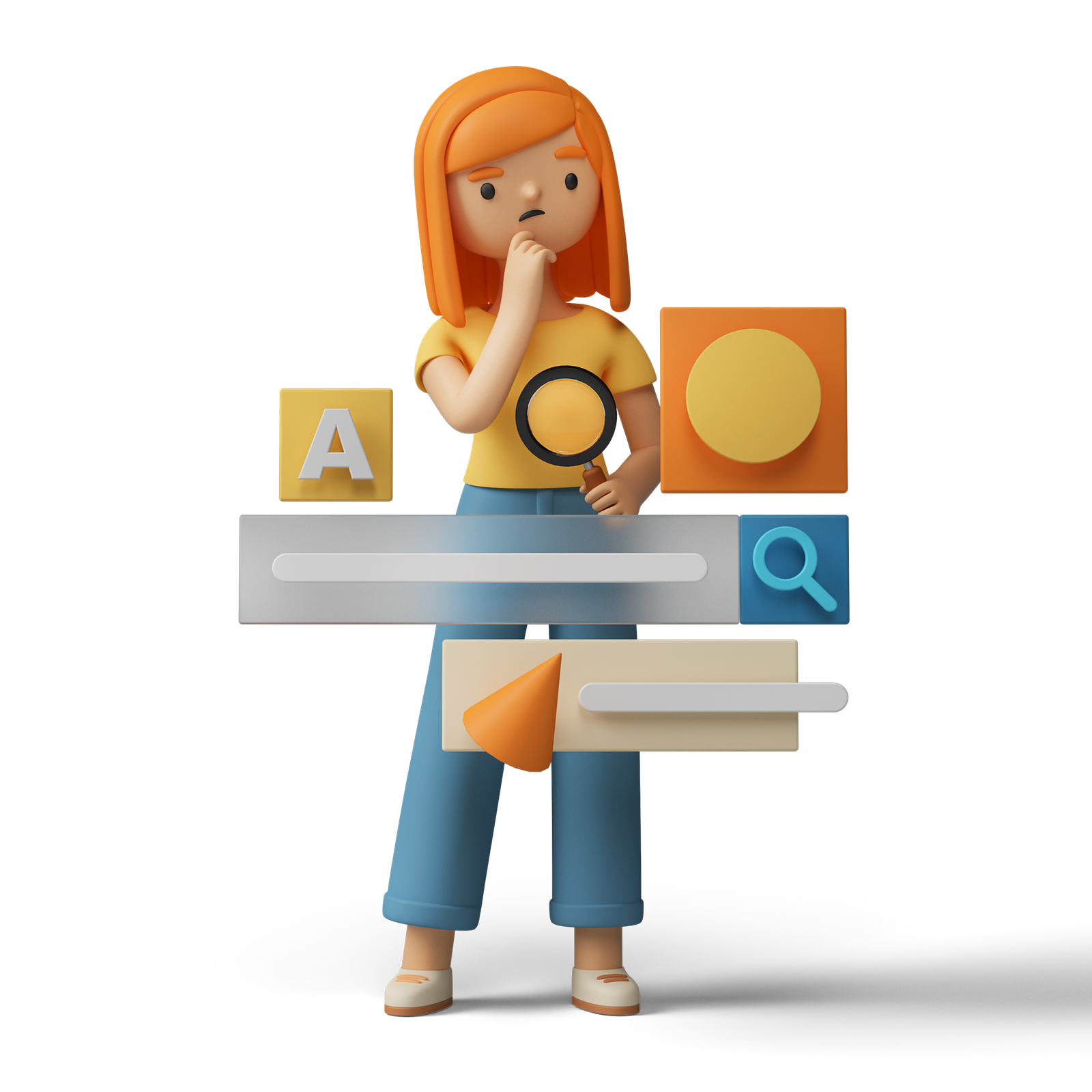 Our Services
Managing your business with
our
best service
Who we collaborate With
We work with diverse companies and individuals offering our graphic designs keeping in mind the requirements and objectives of our clients.
B2B
Startups
Manufacturing
Tech Companies
B2C
Food and Beverage
Health &Fitness
Entertainment
Services
Financial Services
Architects & Engineers
Law Firms
Enterprise
Lifestyle & Adventure
Healthcare
Insurance
What makes us stand out?
Our graphic designing agency in Toronto don't just design graphics, we craft visual experiences.We believe in pushing boundaries and delivering designs that leave a lasting impression.

Testimonial
Check what
clients are saying
I am impressed with NK Creatives work for brochure design. They offer fresh, professional, innovative, and effective visuals. Highly recommend their services to everyone.

Dr. Shuchita Batra
Gynecologist
NK Creatives exceeded our expectations. The designs have elevated our online presence. It's clear they're the premier graphic design agency. I couldn't be any happier.

Riya Arora
CEO of (Stationery Junction)
Choosing NK Creatives as our graphic design agency was the best decision ever. Their work has elevated both brand and website. Exceptional service and unmatched creativity.

Vinay
CEO of (Packerbuddy)
FAQs
Frequently Asked
Questions
Absolutely, as a premier graphic design agency in Surrey, NK Creatives excels in handling rush projects. Our experienced team and efficient workflow enable us to deliver high-quality designs promptly. We understand the urgency that some projects demand, and we take pride in our ability to meet tight deadlines without compromising on excellence. This is one of the reasons why NK Creatives is recognized as a top-notch graphic design agency in Surrey, known for its reliability and commitment to delivering exceptional results, even under time constraints.
As a distinguished graphic design agency in Surrey, NK Creatives ensures brand consistency through meticulous design guidelines and attention to detail. Our team is dedicated to maintaining uniformity in brand elements across all materials, from logos to marketing collateral. By adhering to established standards, we guarantee that every visual component resonates with your brand's identity, reinforcing recognition and trust. This commitment to brand integrity sets NK Creatives apart as a leading graphic design agency in Surrey, known for delivering cohesive and impactful visual solutions.
A variety of industries benefit greatly from NK Creatives, a distinguished graphic design agency in Surrey. Our expertise caters to sectors such as B2B, B2C, tech companies, healthcare, manufacturing, and more. With tailored design solutions, NK Creatives elevates brand identities and visual presence across diverse industries. This adaptability and proficiency make NK Creatives an invaluable asset for businesses in Surrey, solidifying its reputation as a leading graphic design agency in the region.
Contacting NK Creatives in Surrey is convenient and straightforward. You can reach out to us through the contact information provided on our website or by giving us a call. Our responsive team is readily available to assist you with any inquiries or project discussions. Whether via phone or our online platform, connecting with NK Creatives, the leading graphic design agency in Surrey, is the first step towards unlocking innovative design solutions for your brand.
NK Creatives as a distinguished graphic design agency in Surrey, offers a comprehensive range of services. These include logo design, branding, web design, print materials, and more. As a leading graphic design agency in Surrey, we pride ourselves on delivering high-quality, innovative design solutions tailored to the unique needs of each client. With our expertise, NK Creatives is well-equipped to enhance brand identities and visual presence across various industries in Surrey, solidifying our reputation as a trusted graphic design agency in the region.
Small businesses are growing with NK Creatives